Travel and Ticketing
Find your trip, book your trip
Order tickets for a festival or other activity

Healthcare
Ask for a general information
as a coach for the patients

Customer
Support
For all general questions
Reporting a malfunction

Sales
For questions about the order status
For direct conversion
General customer questions or complaints

Education
As a coach for the student
For general questions

Chatbots are always online 24/7 and respond immediately.

Chatbots are easily accessible via existing platforms such as Whatsapp, Facebook Messenger, etc.

Chatbots automate a large part of your customer contact.

The Right Spot is the Ultimate nightlife Chatbot. Always finding the nicest bars, restaurants and parties near you.
Connected to the Facebook Graph API this Chatbot has the most actual data.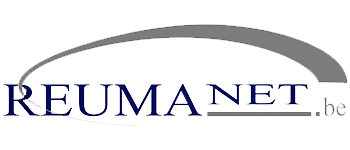 Our chatbot is online! Use it for all your questions about biological medication!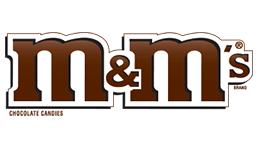 Chatbots.Expert Presents Their New Bot for M& M's
Our USP's
>15 years of experience in online services
Broad business experience
Track record on change management
In-depth knowledge of process management
GDPR and Data Security Specialists
Our services

Chatbot strategy

Conversational UX / UI

Chatbot development and implementation

Chatbot courses
Do you also want to know what a Chatbot can do for your company? Curious about the applications? Together with you and your colleagues we like to brainstorm with you about the possibilities of the Chatbot for your company. Concrete objectives make it extra insightful. For example, increasing customer satisfaction by shortening the waiting time or saving on staff costs by having the Chatbot answer incoming questions.
Spar with us in a two-hour strategy session and come to surprising insights! We offer you this session in our Chatbot.Lab at our location in Etten Leur. Make an appointment soon!

Chatbots.expert is a young company that has gained a lot of knowledge and experience in coming up with and building chatbots in a very short amount of time. Customer contact in every form flows through our veins. Whether it is a call center for customer service or a sales department, chatbots.expert has extensive experience in this area. Curious what a chatbot can mean for your company? Feel free to contact us via our chatbot and experience it yourself. Of course we would also like to inform you personally and discuss the possibilities for your company.